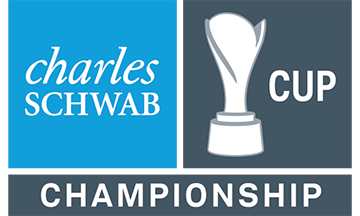 Phoenix Country Club is once again home for a PGA Tour event. The Charles Schwab Cup Championship has chosen our fine Club to be their tournament home for 2017 & 2018.
Click Here For Article: Bernhard Langer on golf's future, evolution, big hitters & coming to
Phoenix
Click Here For Azcentral Article: Move to Phoenix Country Club will benefit Schwab Cup
Once details are finalized we will add to the website, please check back periodically.