Phoenix Country Club
Your Next Tradition Starts Here
A welcoming urban oasis in the a metropolitan area, Phoenix Country Club is certainly a rare bird. Founded in 1899, the Club has offered exceptional service, quality amenities and well organized events for many Valley residents. We are proud of the many traditions we have fostered between families and friends.
Charles Schwab Cup Championship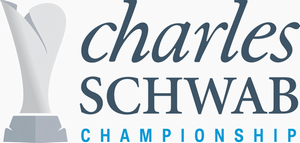 November 6 - 10, 2019

2018 Press Release
Celebrating Our History
"That was the Memberships vision for the new Phoenix Country Club when it relocated to its present location many decades ago from Roosevelt and 3rd Street. Senator Barry Goldwater was one of the Members who had great influence on the Club early on, and saw it grow and prosper during his lifetime. His brother, Bob Goldwater, is recognized by many as the father of the Phoenix Open, which was held at Phoenix Country Club from 1932 through 1986. "I thought the idea of a golf tournament in Phoenix in the winter would be an ideal way to bring awareness to Phoenix," he said."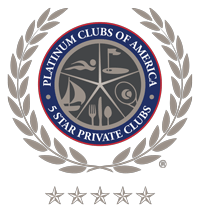 Top 150 Country Clubs - 2019/20 - Platinum Clubs of America
Learn More
1899
Established in 1899
1905
Surviving the Flood of 1905
1915
Tennis was "It"
at the 1915 Clubhouse
1919
Club completes 18-Hole golf course, boasting grass fairways
1932
Home of the Phoenix Open
1932 - 1986
1937
Thunderbirds donate millions to Arizona Charities
1950
Pro-Am Tournaments
2002
Golf Course Redesigned
2009
Clubhouse & Amenity renovation to support growing membership
2017
Home of the PGA Tour Charles Schwab Cup Championship