Director of Instruction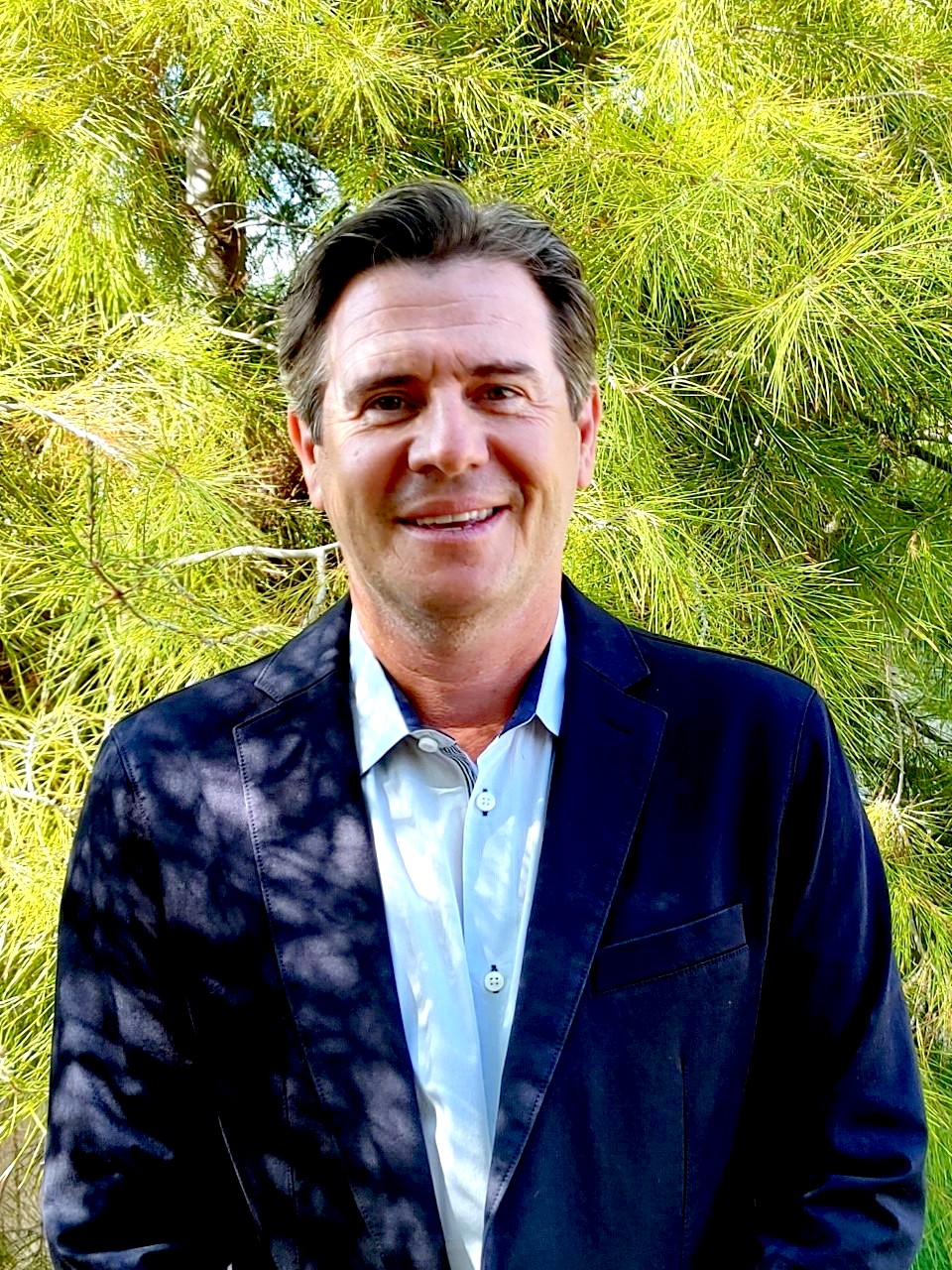 Email: [email protected]
Guy is a Class A member of the British PGA and has been playing golf since the age of 13. Upon leaving school he embarked on what would turn out to be a lifelong career in the golf business.

His formative years were spent in several private golf clubs in England whilst studying for his British PGA qualification. During his 20's he spent several years playing on the MasterCard/Challenge Tour and Euro Tour.

His playing career highlights include winning The Leicestershire PGA Matchplay Champion (1996), The Leicestershire PGA Assistants Strokeplay Champion (2003), winner of The Midland PGA Assistants Order of Merit (1994) and Leicestershire PGA County Open Champion 2002 & 2003 - in 2003 shooting a course record of 61 in the second round; a record which still stands to this day. Over 100 individual pro wins and also finished runner up in a MasterCard Challenge Tour event.

Guy's understanding of the fundamentals of the golf swing is exceptional and having spent over 20 years teaching golf, his style of teaching is certainly not a 'one size fits all' approach. He understands that every golf student has different requirements and abilities and this is what drives his teaching methods. By also establishing well designed clinics that make the game of golf fun and accessible, Guy has created a loyal student base which includes golfers of all ages and abilities. Some of Guy's junior golfers have gone on to receive golf scholarships at universities around the USA.

Players of all levels benefit from his straightforward approach and unique understanding of the game of golf, its principles, its equipment and techniques. Guy is a Callaway Certified Master Fitter and his understanding of equipment technology is second to none.

Guy and his wife Nicky moved from England to AZ in 2006. outside of golf, his passions are travel, cars (including remote controlled cars) and soccer.